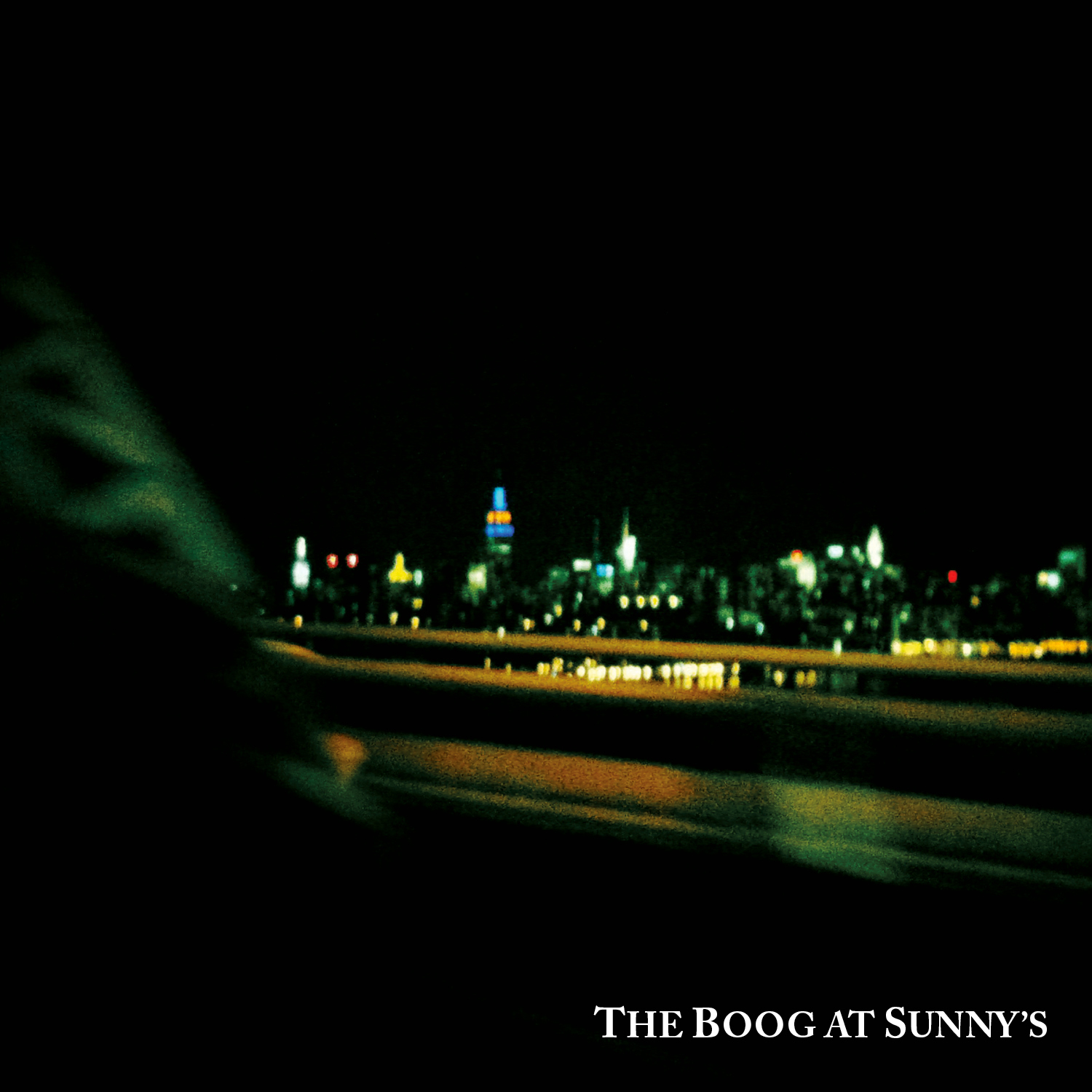 Volume 1
05. Tighten Up Your Tie, Button Up Your Jacket (Make It for the Door)
06. Can't We All Just Get Along
08. (I Want To) Fuck It Up
Volume 2
04. Baby Let Me Take You (In My Arms)
06. Trailer Park Boys Theme Song
07. I'm So Glad You Love Me
Brooklyn Boogaloo Blowout
The Boog At Sunny's
At last! The Brooklyn Boogaloo Blowout releases The Boog At Sunny's, a double album of the sweat, alcohol, and wild energy which has accompanied New York City's favorite bar band for two decades.
Tim Lüntzel originally conceived the band in Boston in the mid 90s, yet the Boog found their stride in the dive bars of New York City, where their musical proficiency grew into a mix of soul, jazz, and r 'n' b. The Boog At Sunny's was recorded at the oldest, creakiest, and most beloved Brooklyn haunt, Sunny's Bar in Red Hook.
Features the lineup of Leah Siegel (vocals), Chris Cheek (saxophones), Luca Benedetti (guitar) Andrew Sherman (organ), Tim Lüntzel (bass, Leader), Tony Mason (drums), Moses Patrou (percussion, vocals). Cameos by Jon Cowherd (organ), Baqir Abbas (flute).
Release Dates: September 8, 2017 for digital and October 6, 2017 for CD. 
161-022