February 29, 2016
Rayna Gellert on SiriusXM The Spectrum - Streaming Now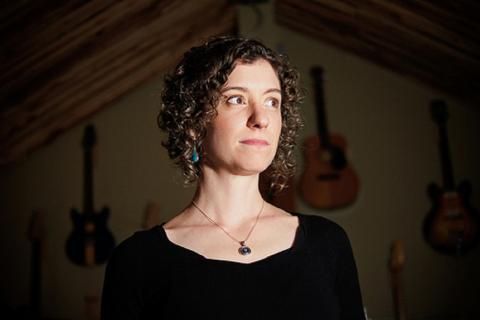 Dave Marsh interviewed Rayna Gellert on his show Kick Out The Jams on SiriusXM The Spectrum ch. 28. Dave played songs from Rayna's album Old Light: Songs From My Childhood and Other Gone Worlds. 
The program is available to stream now on Sirius XM The Spectrum
Dave Marsh is the former editor/cofounder of Creem Magazine, Marsh has also been an associate and contributing editor at Rolling Stone.  He's authored 25 books including two best-sellers.